Hope everyone had a Happy Easter!
Had a few requests for a day in the life of my eats.  If you've been following, we have decided to do plant-based (NOT vegetarian) and limiting dairy as well as gluten.  I never like to say we are avoiding things, just limiting.
Here is a typical day of eats.
Morning (post-workout)
---
1/2 cup gluten-free oats, almond-milk plain yogurt, strawberries and hemp seeds
Along with a chia tea bag and some coconut milk in hot water
---
Mid-morning snack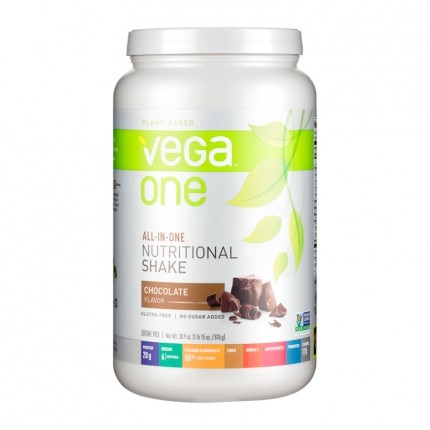 ---
Vega  Chocolate Shake with a banana
---
Lunch
---
Peas, avocado, tomato, Dr. Praeger's Kale Burger and 2 eggs. Nutritional yeast sounds yummy doesn't it?! But it is especially important for plant-based eaters to supply them with the vitamin B they need.  It's also an awesome cheese substitute. You just have to get used to the name.
---
Dinner
---
Parsnip fries, Brussels and a quinoa veggie burger .
OR
---
Plantain bison lasagna with sautéed spinach. We are plant-based but not totally against a little meat every now and then.  Plantains aren't just yummy, but a resistant starch. This means it helps feed your good gut bacteria as well as leave you with fuller not just after the meal, but all day!
---
And don't forget this after every meal
---
And a 1/4 cup of this with 2 TBS of almond butter after dinner
---
I've started seriously following Ben Greenfield and if you are an endurance athlete and NOT following him, get with the program.  He is a huge advocate of more fat, less carbs and intermittent fasting.  More on this later, but I am making a plan of adding more fat
---
Yes, more fat to my diet… NATURAL fat.  To make your body a fat burning machine, you need to fuel your body with the right fats.  Will be doing a follow-up post in a few weeks to share.
What's one thing you eat every day?